Confirmed Service Customer
Well the online scheduling for vehicle servicing is flawed. I scheduled my oil change,plus received a phone call saying to come on as scheduled. When I got there my truck was checked in. After waiting for 1 hour and 15min I had to go ask why it was taking so long. I was told that the computer scheduling system had scheduled several vehicles for the same time slot. I would have appreciated to being told sooner that it would take longer than expected for a oil change, and tire rotation. I was there nearly 2 hrs. It is further from my home to the Mark Allen GMC dealership. I am excited to be taking my 2017 Gmc sierra 1500 truck to the soon to be open new Gmc Chevy dealer ship and garage less than 5 miles from my home,due to convenience. I am pleased with my vehicle My husband and I purchased in August of 2017. We have a 2003 gmc Yukon,and a 89 model chevy silvarado truck.We love the GMC and Chevy vehicles. I was treated with good customer service,but wish I was told the wait time would be longer. I had to reschedule a couple of appointments due to the wait.
Richard C.
GLENPOOL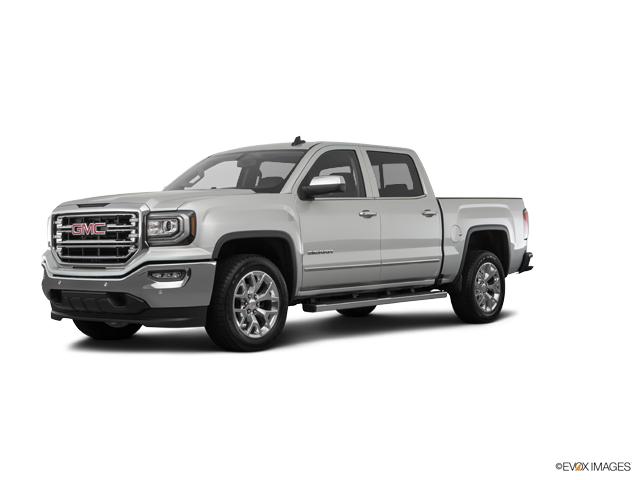 Business Response
Hi Richard, We're sorry you felt like your time was wasted here, that was definitely not our intent. We appreciate your business and would love the opportunity to regain your trust. We appreciate your patronage, Mark Allen Buick GMC
Confirmed Service Customer
I bought my vehicle when the dealership was Bob Hurley, it is now Mark Allen. Before when I went in for oil change a tech would walk to my car and ask what I was needing. This time no one came to my car, I had to walk inside and let them know I was there. After leaving after oil change, repair to my windshield washer and tires rotated I noticed I had 4 lights illuminated on my dash. I was not able to call until next day, was told to bring back in. I need and then spend 1 1/2 hrs waiting to be fixed from something that was missed the day before. There was an oil stain on my floormat but Carl did clean and ask me about.
Valued P.
TULSA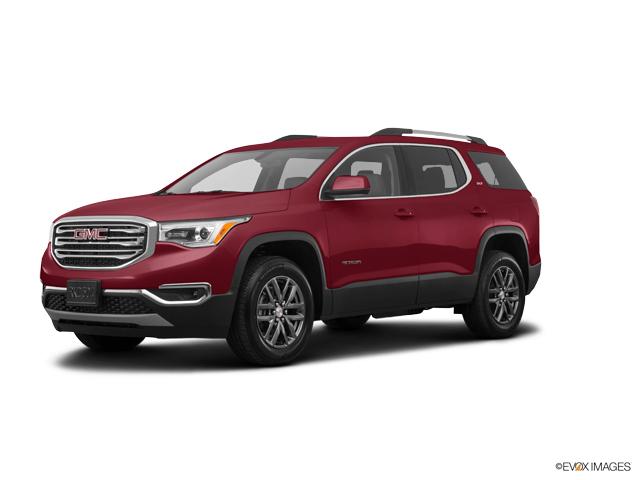 Business Response
Hi Phoenix Healthcare Llc, Thank you for your patience and for working with our technicians to address your vehicle issues. We appreciate your patronage, Mark Allen Buick GMC
Confirmed Service Customer
We had an appointment made for 9:30am. I sat there for 2 hours for a simple oil change. I have never had it take that long before with an appointment being made. They had told me earlier we needed 4 new tires and I asked for the specifications to be printed out so we could look them over. That was not completed and they tried to write the size on a business card while I was paying. So I asked again and was printed out a slip that said the brand and size but didn't mention anything about the mileage or anything like that. Also, when the car was completed it sat in the drive thru garage for a good 10-15 minutes before I was checked out.
Shari A.
BROKEN ARROW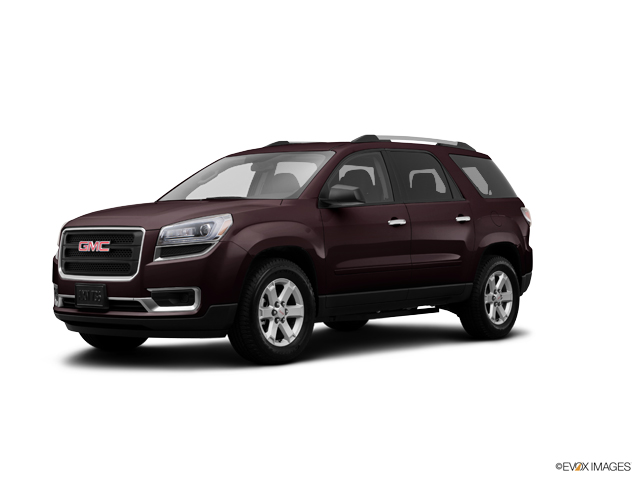 Business Response
Hi Shari, We are very sorry you experienced such a long wait time with us. Your feedback helps us address issues within our dealership that we will try to rectify in the future. We thank you for your comments and hope to see you again soon. We appreciate your patronage, Mark Allen Buick GMC
Confirmed Service Customer
It was good! Cindy is the service department is great!!
Michael E.
DRUMRIGHT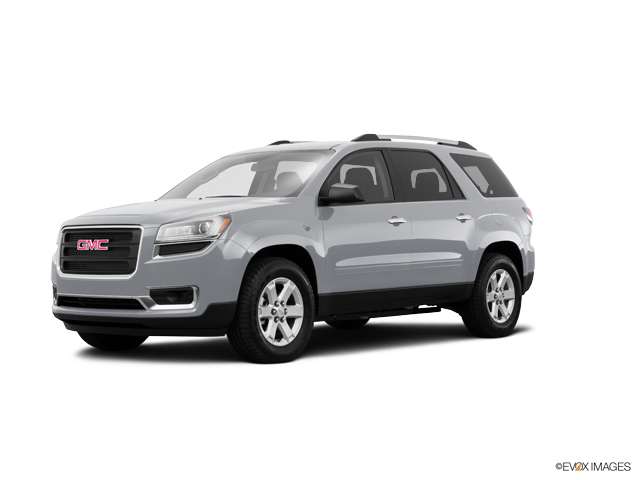 Confirmed Service Customer
It was great !
Stephen K.
SAPULPA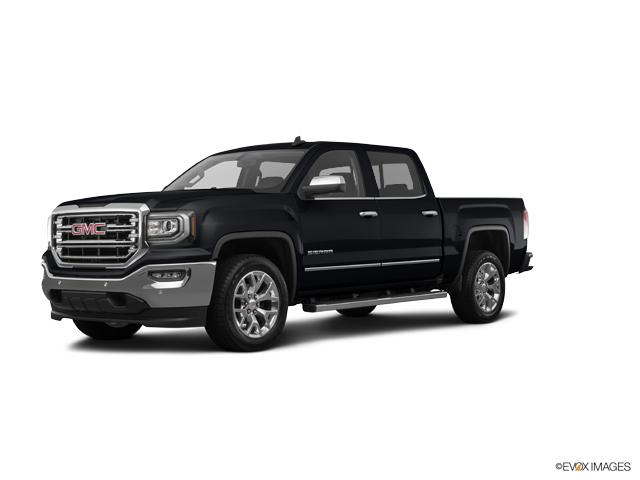 Confirmed Sales Customer
The environment is awesome
Charles R.
PERKINS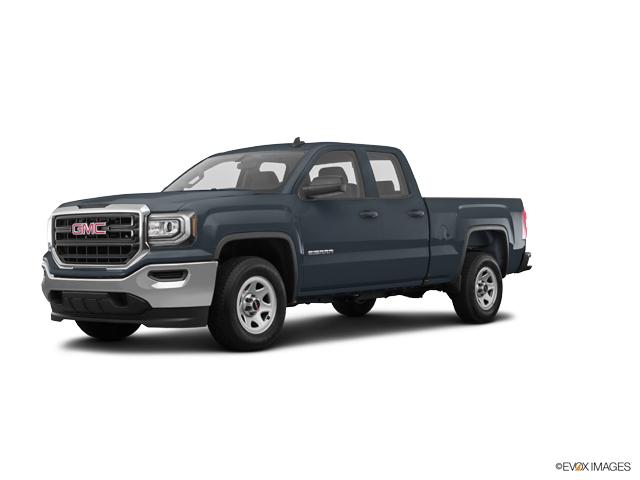 Confirmed Service Customer
I when the appt was made for service, I requested a loaner since I had to,go to work and had an outside appointment. When I arrived at the dealership, after the initial questions for service issues, I asked about the loaner and was told it was a full size pickup. I informed the staff with whom I was dealing that I couldn't get the pickup in my work garage and could not wait, so I left. I asked about bringing my car back for just an oil change in the late afternoon, I was told that should be fine. I did return in the afternoon, got right in, they did my oil change and checked one issue that I had noted in the morning. I don't know that the routine check that was likely due was done though. I wasn't charged for the oil change, which I appreciated, but I wish the entire matter had been handled differently so that I didn't waste time in the morning and then had to wait in the afternoon. If the dealership doesn't do loaners, fine, let the customer know. But if loaners are provided, make sure the customer knows what the loaner will be before they arrive for service. I would note we have done business with this dealership location since 2004 and have bought three vehicles there since 2006. Since the ownership change last year, haven't been in too often, but things don't seem to run as smoothly as they did before.
Richard R.
TULSA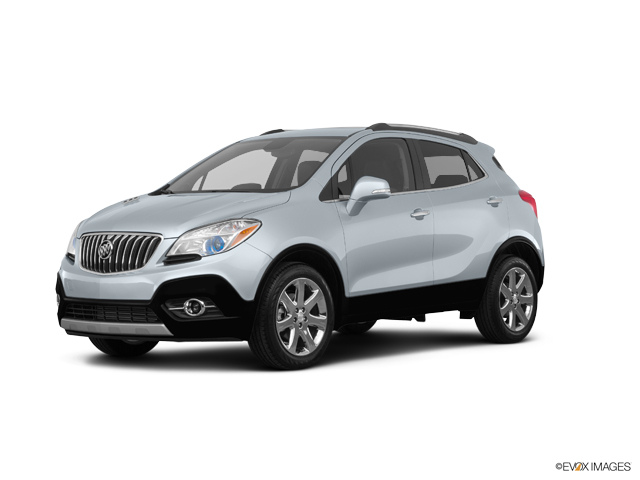 Business Response
Hi Richard, We are sorry for any confusion regarding the loaner cars. Thank you for bringing this to our attention so that we can address it with our associates. Thank you for your patronage, Mark Allen Buick GMC
Confirmed Sales Customer
Very nice and friendly. Felt comfortable and didn't feel pressured at all.
Ashlie S.
STROUD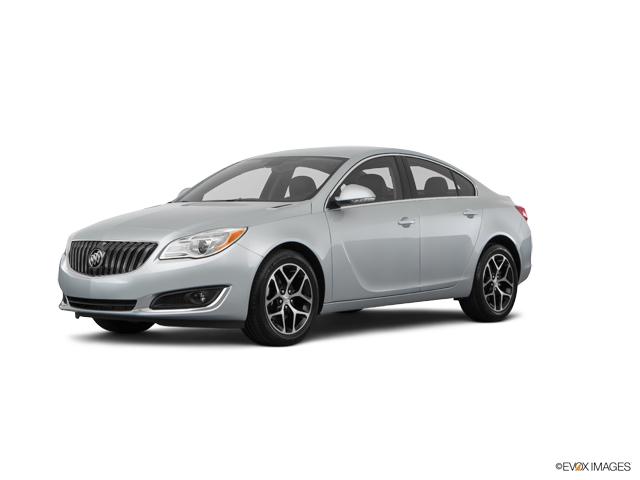 Confirmed Service Customer
People always friendly and want to help you.
Jeffrey A.
BROKEN ARROW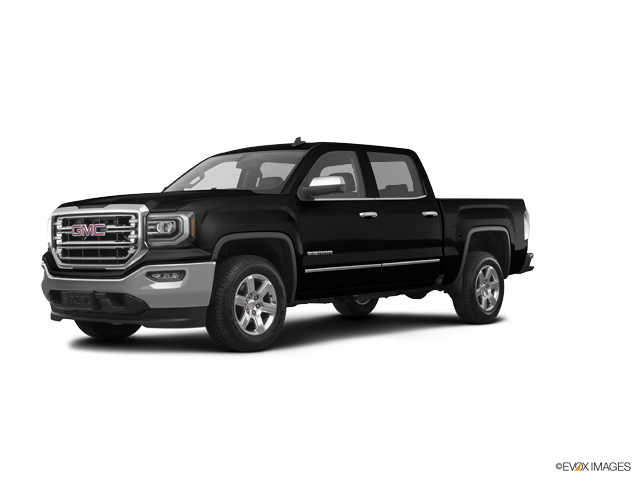 Confirmed Service Customer
Every thing went ok
Jimmy S.
DRUMRIGHT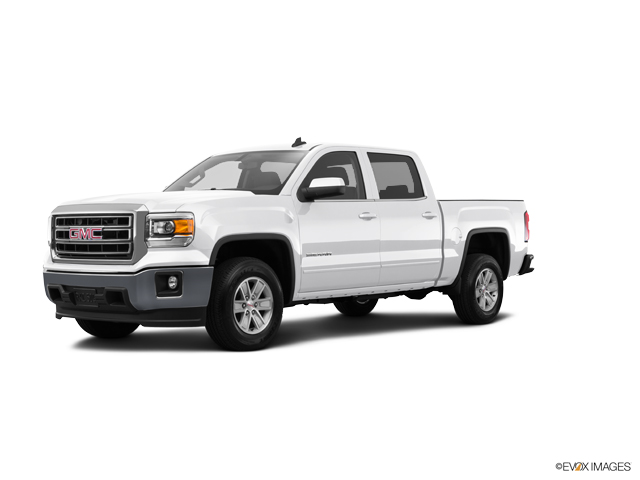 Confirmed Service Customer
I was pleased with my experience with the Mark Allen people. I did feel there seems to be a little less friendly visiting/hosting with the customers than with the Bob Hurley people. However, I was there only a short time so that may not really be the case. At any rate, I was taken care of efficiently. Thank you.
Dale B.
OKMULGEE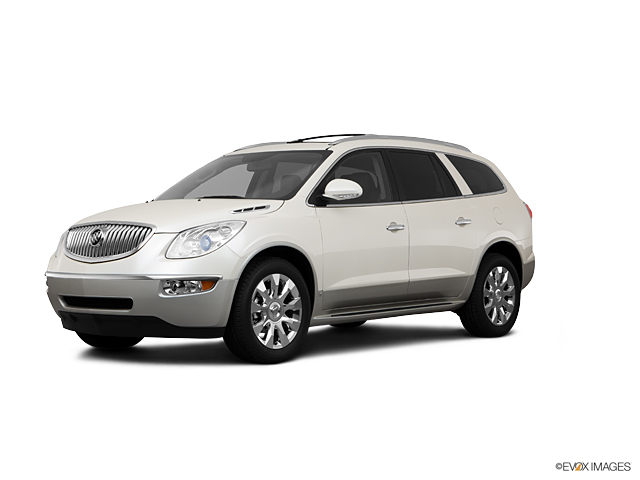 Confirmed Service Customer
great friendly service. we are still unsure on what the transmission diagnose was. they stated the vehicle was in 4 wheel drive but we never us 4 wheel drive. please call krista to explain 918-960-4260.
Johnie J.
OWASSO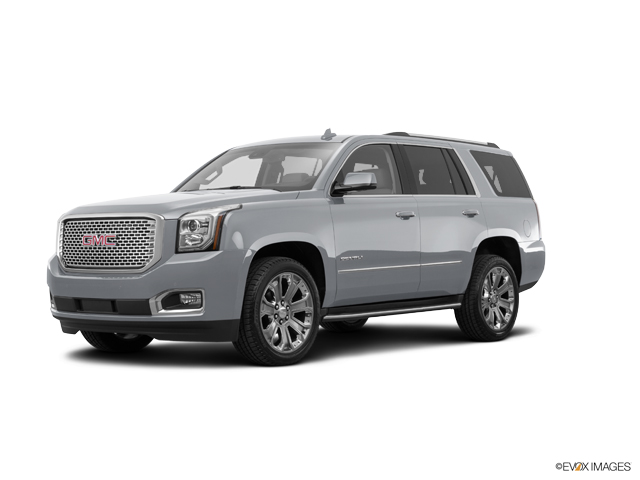 Confirmed Service Customer
Very fast service, friendly staff.
Mary F.
MCALESTER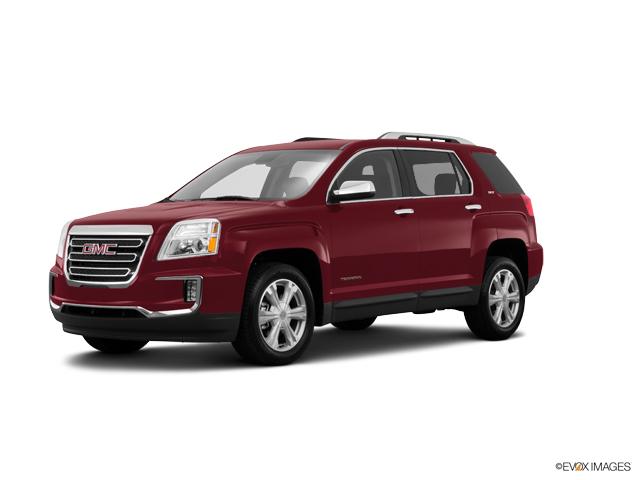 Confirmed Service Customer
My vehicle was diagnosed and repaired in a very short period of time.
Robert W.
TULSA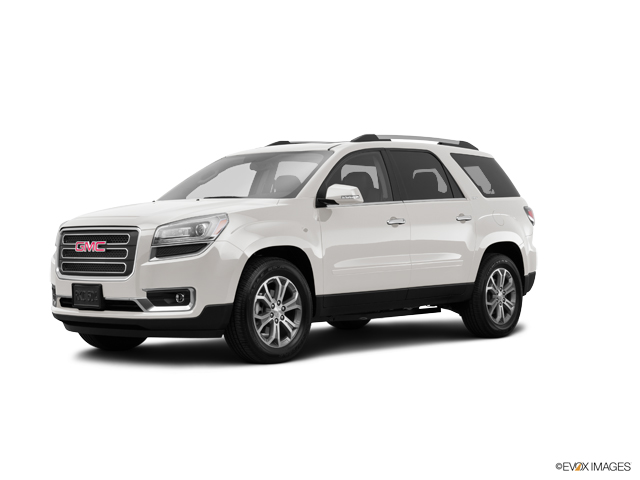 Confirmed Service Customer
Customer service was great!! Everyone was knowledgeable and friendly.
Clayton F.
GLENPOOL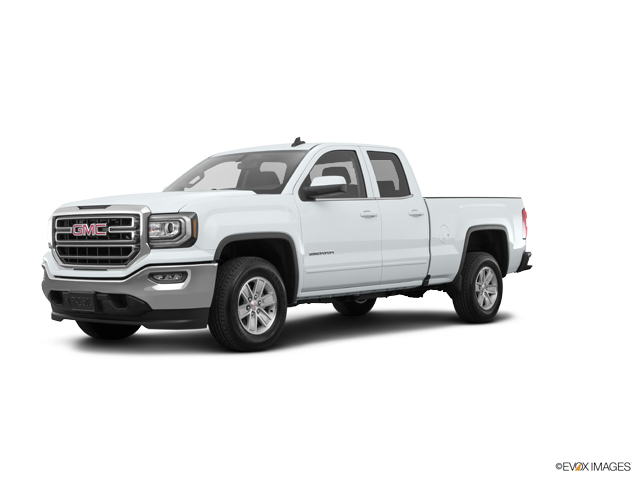 Confirmed Service Customer
Courteous, friendly, efficient -- what more can you say!
Carol L.
TULSA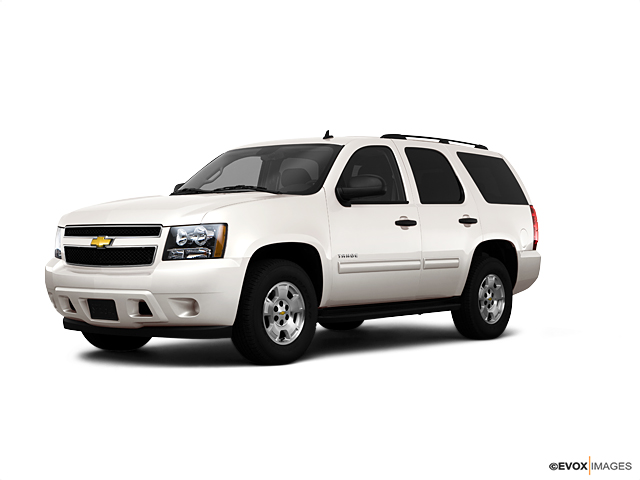 Confirmed Service Customer
Had a good experience
Robert P.
TULSA