Mark Allen Buick GMC - Green Car Care Tips

With today's high cost of gas, it makes sense to maintain your vehicle so that it's greener on the road.
I'll also be safer and more dependable as a result.
Here are some tips to improve gas mileage and help protect the environment:
1. Keep your engine properly maintained for the best performance. When you visit us to perform routine maintenance, your vehicle will burn less fuel, pollute less, and prevent future trouble.
2. Replace your air filter regularly. Our service advisors can help make recommendations as to when you should replace your air filter. A clogged air filter reduces performance and acceleration.
3. Maintain your cooling system. Did you know that your cooling system is designed to work in a wide range of conditions, from hot to below freezing? It's important to make sure yo...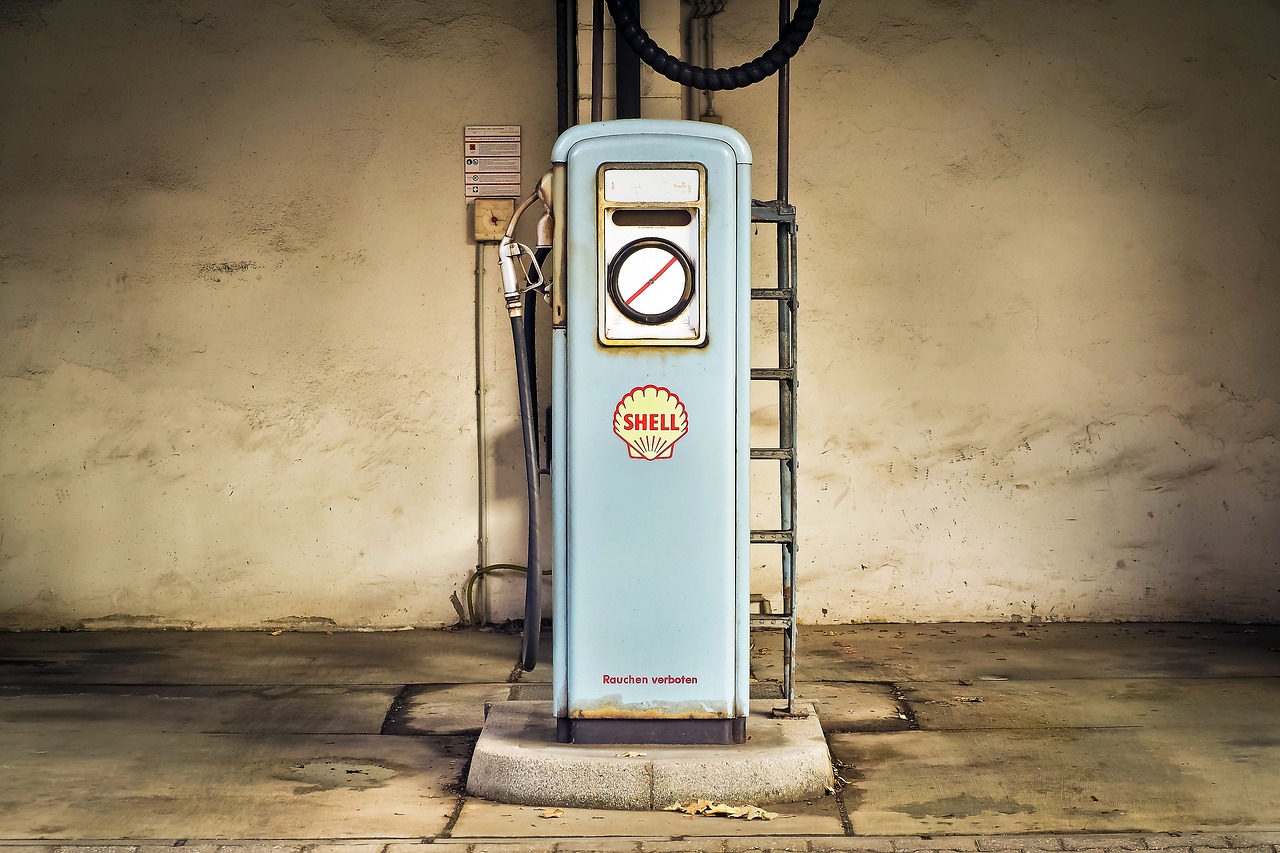 New Features on the All-New 2018 Buick LaCrosse
Today's focus is on the 2018 Buick LaCrosse, a striking full-size luxury sedan from Buick.
The new Buick Lacrosse is designed with you in mind - from the seamless design of the dashboard to the carefully selected premium materials. You'll stand out from everyone else on the road, with this newly designed LaCrosse and its flowing, elegant lines.
You have your choice between several drivetrains to suit exactly what you're looking for, whether it's economy or power. The standard 2.5L 4-cylinder eAssist engine and 6-speed automatic ensure incredible fuel economy, or you can opt for the 310 HP 3.6L V6 with the new 9-speed automatic for effortless power. An advanced AWD system on the V6 model it available to ensure consistent performance no matter what the road conditions may be.
When it comes t...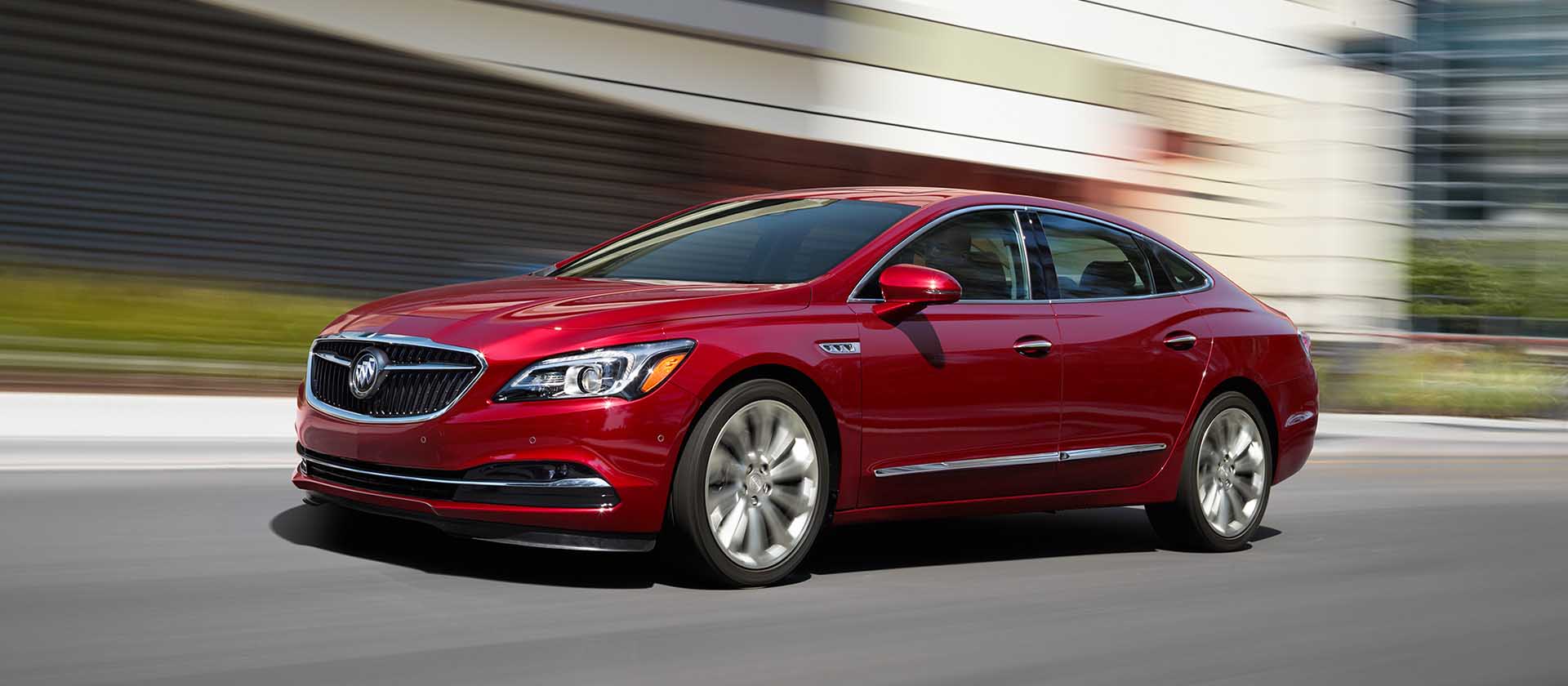 Talknig to Your Teen Driver About Smartphone Use While Driving
Did you know that vehicle crashes are the leading cause of death for teens in the U.S., and that it's been on the rise since 2014? That's according to data from the National Highway Traffic Safety Administration (NHTSA). What's more is that teens are more than 4x as likely to get into a crash when talking or texting on a smartphone.
If you have a teen behind the wheel, you can play an important role in helping to keep them safe. NHTSA recently launched a campaign called 5 to Drive, and you can discuss these 5 rules for your teen before they get behind the wheel.
1. No drinking and driving.
2. Buckle up - every trip, every time, and everyone.
3. Eyes on the road and hands on the wheel, all the time.
4. Stop speeding before it stops you.
5. No more than one passenger at any time.
New Buick and GMC Owner Benefits Overview
When you buy a new Buick or GMC from Mark Allen Buick GMC in Tulsa, you get many benefits that come with the ownership of the best vehicles on the road today.
Service records, diagnostic reports, warranties, and more - Owner Center is your online information center and is the best resource to help you maintain the health of your vehicle
Find the Buick Owner Center here
Find the GMC Owner Center here
Get a digital copy of your Buick's owner's manual
Get a digital copy of your GMC's owner's manual
When it comes to feeling safe and secure on the road, GM offers the reliable connectivity of OnStar, which comes standard for the first 3 months. Features such as Roadside Assistance*, emergency services+ and Advanced Diagnostics# can help you stay informed and aware, and help keep your vehicle ...