Confirmed Sales Customer
Everyone could not have been nicer! Best experience I have ever had buying a car.
Sylvia H.
TULSA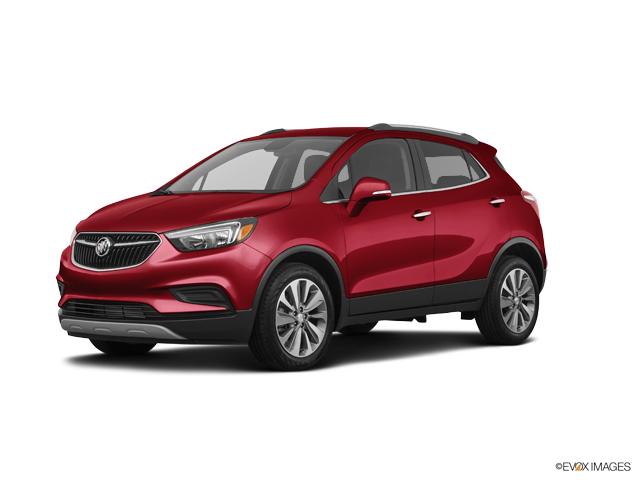 Confirmed Service Customer
A pleasant visit
Mike G.
BROKEN ARROW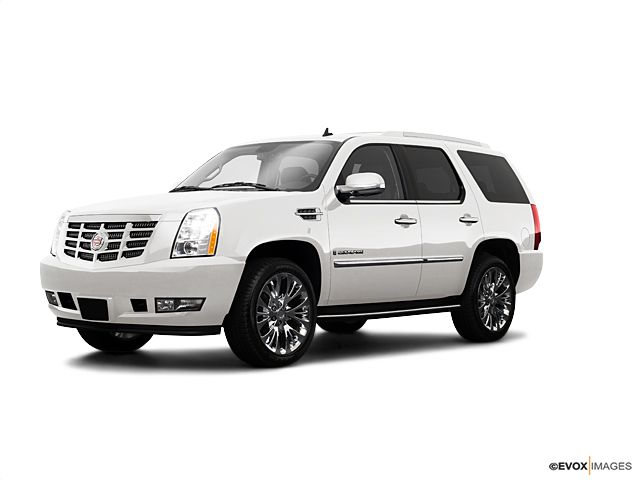 Confirmed Service Customer
My car was fixed the same day I brought it in for repair . Staff was nice and the coffee was good. Was disappointed however with the $90 charge to read the "check engine light", when local automotive parts stores will do it for free.
Michael W.
TULSA
Confirmed Service Customer
Friendly, quick and always professional.
Treasure H.
MANNFORD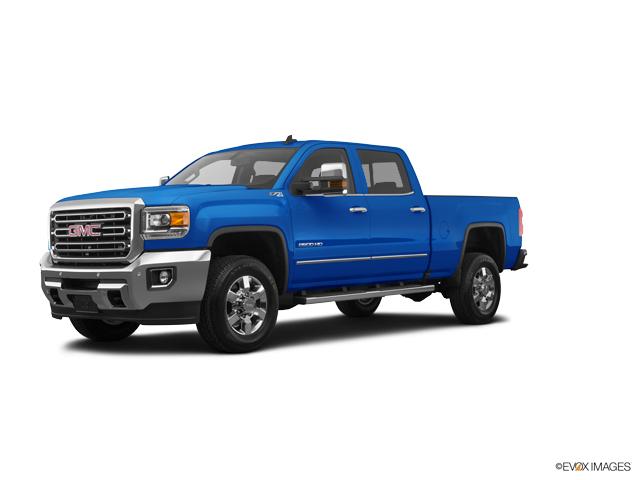 Confirmed Service Customer
Fast service, great experience.
Kathy L.
SAPULPA
Confirmed Service Customer
We had very quick & friendly professional service!!
Eric H.
TULSA
Confirmed Service Customer
Service department is very efficient and timely. Cindy always takes care of me when coming in for service. I own two GMC vehicles and both are serviced at Mark Allen GMC.
Darrin H.
JENKS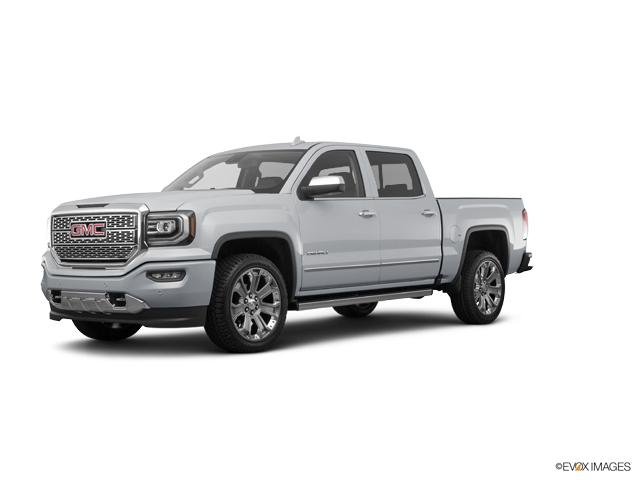 Confirmed Sales Customer
The vast majority of this sale was over the phone via text or voice. They were very good with communicating in the most convenient way for me. I feel as if they have done everything in their power to ensure my satisfaction with my purchase, and have held good to all promises made.
Bradley B.
ENID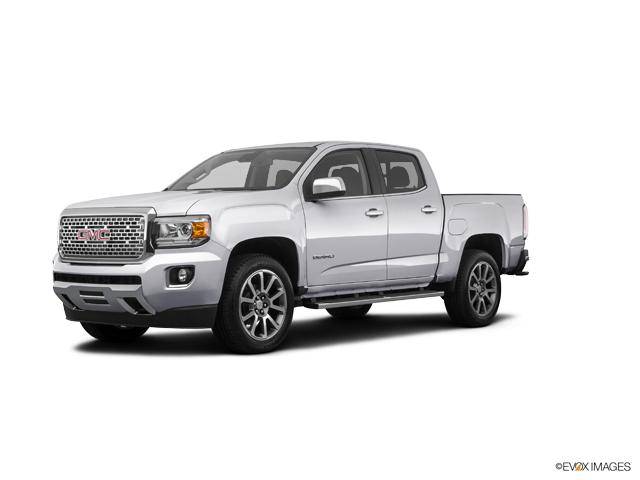 Confirmed Service Customer
Great staff!
Claudia M.
TAHLEQUAH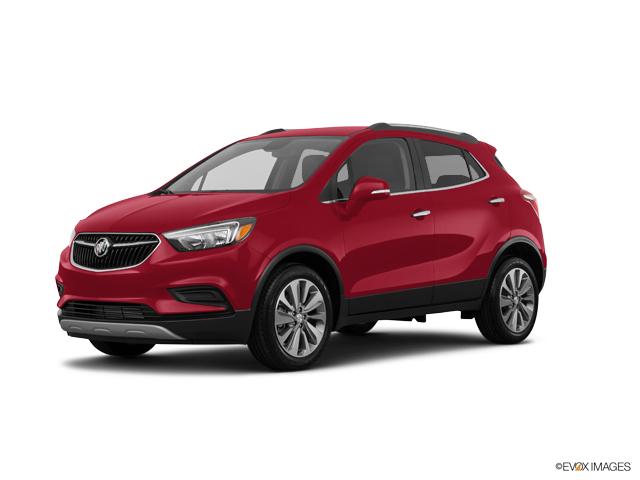 Confirmed Service Customer
Came in for oil change. No problems.
Michael Z.
TULSA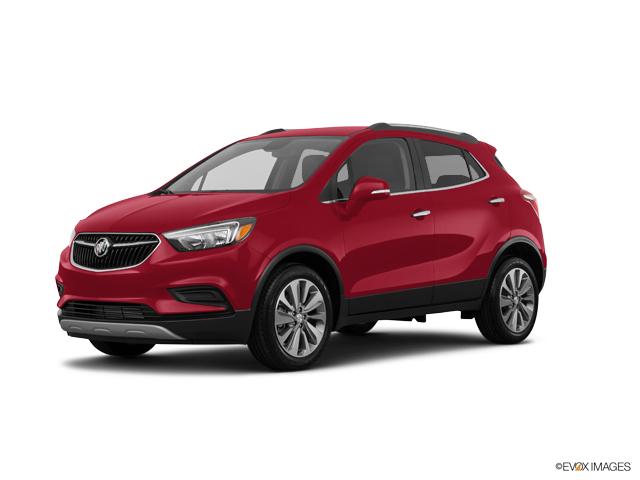 Confirmed Service Customer
I can't give enough compliments to the excellent service we received recently. My 2018 GMC Acadia had been stolen and Mark Allen's team were so efficient and expedient in getting my car in to be inspected and worked seamlessly with the insurance adjuster. The camera and other wiring/technical parts had to be replaced and repaired and it was an extensive process due to the new parts that had to be ordered and sent from GMC. I was kept well-informed of the status and provided loaner cars during the entire process. Cindy, Charlotte, and the entire service team went above and beyond and were amazing. We will never go anywhere else for a GMC/Buick purchase or service! Thanks for taking care of us!
Robyn C.
OWASSO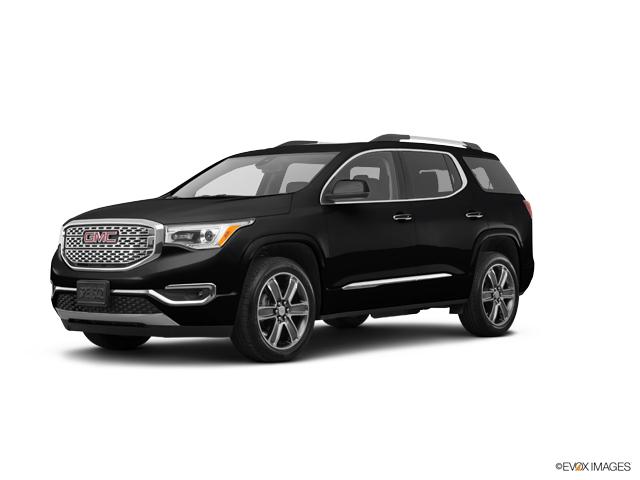 Confirmed Service Customer
This dealership is miles from my home, but due to their excellent service and friendly service I choose to come here.
Penelope H.
TULSA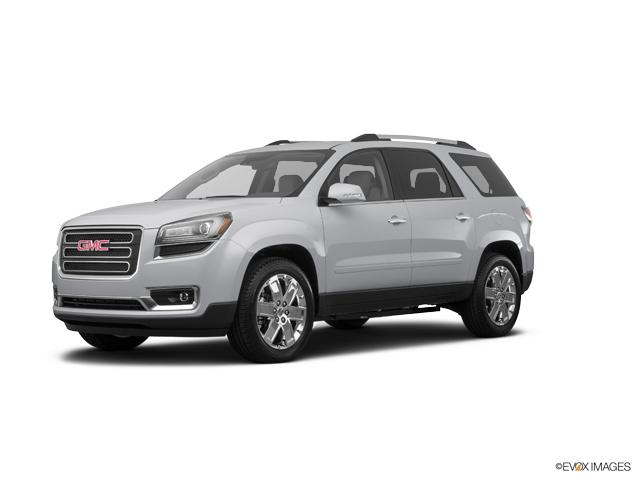 Confirmed Service Customer
Everyone at this dealership that I have encountered are always very nice and willing to help.
Penelope H.
TULSA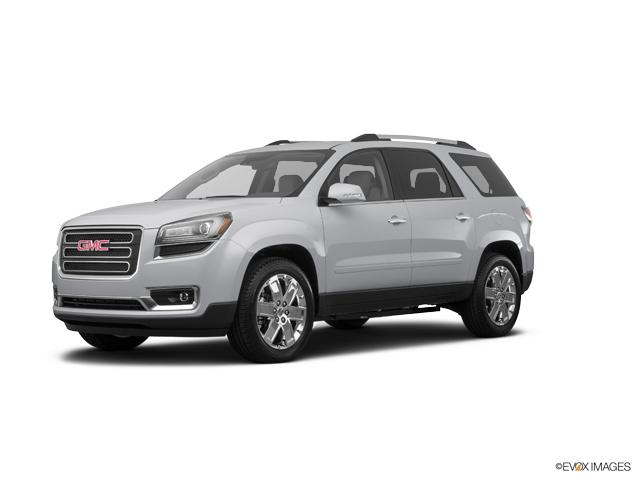 Confirmed Service Customer
I really enjoy the people who work here, they do a wonderful job. The only thing I would say you could do to improve a basic service would be to wash the exterior of the vehicles. That is a small thing that makes a big difference in perception!
Jessica P.
SKIATOOK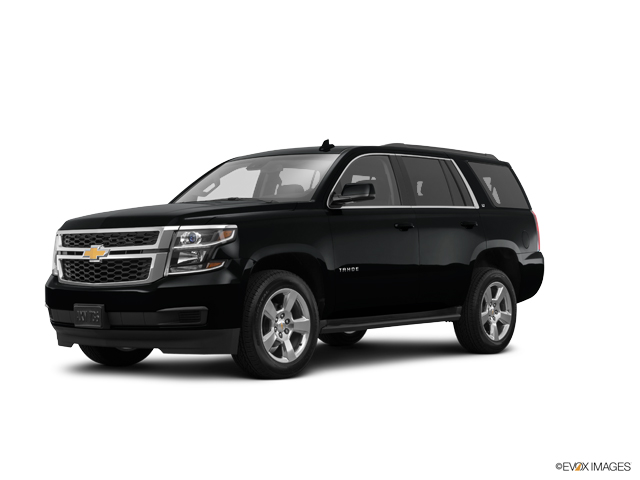 Confirmed Service Customer
APPOINTMENT TIME KEPT, SERVICED PROMPTLY, MY WIFE AND I ARE VERY HAPPY WITH THE SERVICE WE RECEIVED !!
Shon W.
JENKS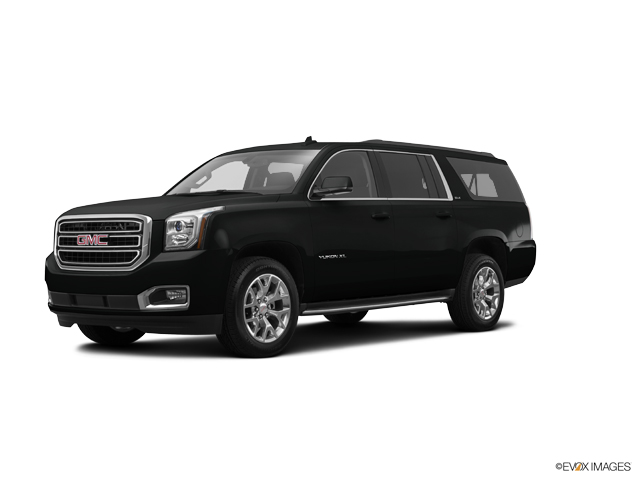 Confirmed Service Customer
Cynthia is who I dealt with. She was professional and helpful. Great public relations and from my perspective a great employee.
Albert J.
BRISTOW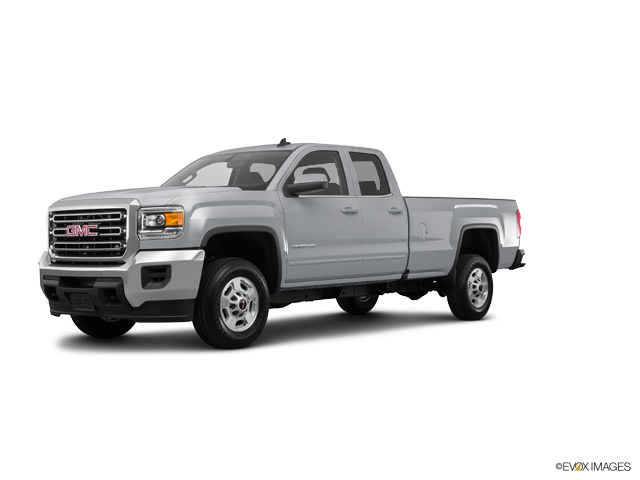 Confirmed Sales Customer
I started on the dealership website where I entered my contact information. I was contacted by Marcela Dark who arranged for me to come in and test drive the 2018 Encore that I was interested in. She did an excellent job of showing the vehicle and was very personable and informative on the test drive. She along with the sales manager and the financing guys did a great job of quickly putting the transaction together that day. I've only owned the Encore a couple of days but assuming I get the same service in the future, I'll be happy going to Mark Allen Buick GMC.
Michael S.
TULSA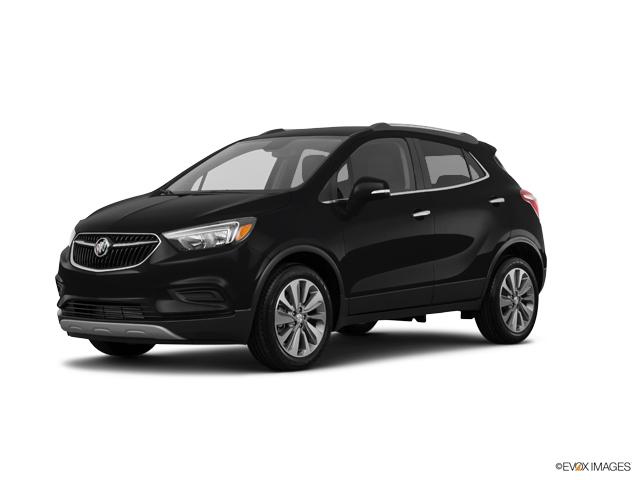 Confirmed Service Customer
As always the staff was helpful my concern is this is the second time the car hasn't recognized the remote in a year. I hop this isn't a recurring problem!
Billy B.
TULSA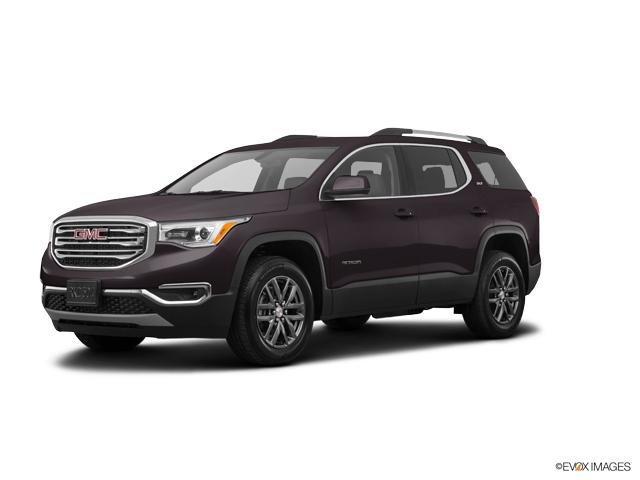 Confirmed Service Customer
Friendly, courteous, responsive, & knowlegable. And even more.
Ross M.
TULSA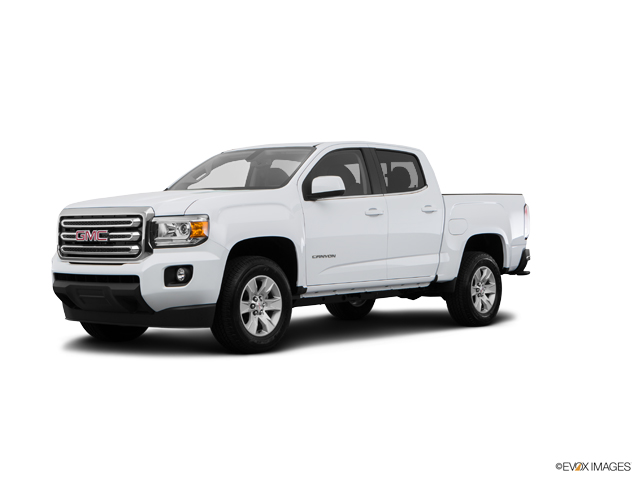 Confirmed Sales Customer
Started out pleasant, friendly and cheerful. Ended with deceit, dishonesty and down right lies concerning the condition of the vehicle. Their effort to correct their wrong sound fell flat and now I have to live with a damaged vehicle when I was told it was without. After I signed the sales contract, I was made to sign some disclosure agreement that did not list any damage. Only when I saw the damage myself that they made an effort to compensate me for it. Which fell very short as I said for a vehicle with hail damage. I suspect everyone knew all along and kept it from me until I had signed the sales agreement. No one should be allowed to do this and I will never get another car from GM.
John H.
SHAWNEE